At the end of September 2020, we called for donations to support the purchase of the Brockhagen archive by the network. Since then, we have received a lot of response, encouragement, coverage and also a large amount of donations. Well over 100 different donations have now been recorded, and today, February 12, the 50,000 euro mark was clearly exceeded. Our goal of purchasing the archive in the spring or summer of 2021 has thus once again moved a great deal closer.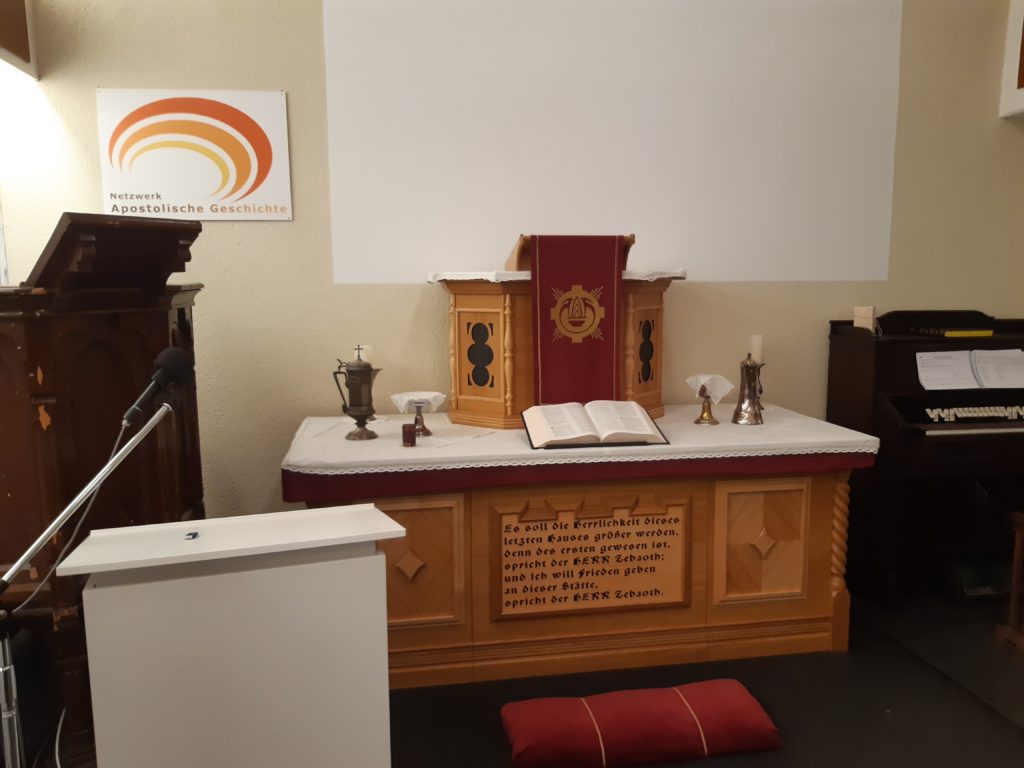 In addition, the local council of the political municipality of Steinhagen has approved a grant of 15,000 euros for the purchase of the archive as part of the deliberations on the budget of the municipality (see also this press report in German). In the near future, we will contact the municipality and discuss the corresponding modalities.
We continue to welcome donations for the purchase of the archive!